---
Features of Rocker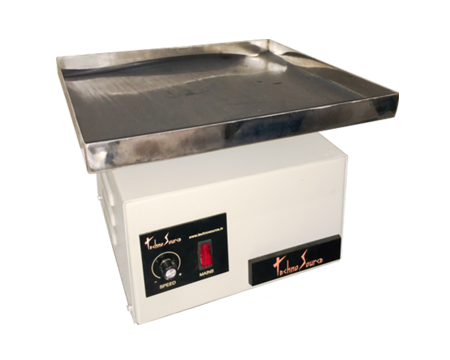 Download the full rocker catalog

pdf
Error Minimization

● Soft start ensures no spillage due to sudden movement ● Dual knob makes it easy to control speed

Rugged

● Base made of rugged mild steel. ● Platform made of SS. ● High torque motor ensures long term use.

Economical

● Low cost alternative to expensive imported equipment. ● Large surface area accommodates multiple gels.

Convenient

● Easy operation to slow or fasten the movement via knobs ● Two tier helps save laboratory space.
TechnoSource range of Rockers are manufactured in India.